Wow! 19 years flew by. Let's take a look at all the things that have happened over the years with Waveband Communications! From new companies, contracts, and hires, here's what's happened so far.
2002

- When it all started
Waveband Communications was founded by Jeff Hohman to sell OEM comparable two-way radio accessories to public safety professionals across the country.
2003

- We expanded

First Source Wireless, a sister company of Waveband Communications, a reseller of communication products from popular brands like 3M Peltor and Pulse Larsen, was founded by Jeff Hohman. Check out what they offer here.
2008

- Welcome Nick Hohman to the team
Nick Hohman, brother of Jeff Hohman, joins the Waveband Communications team as a Sales Associate before moving up to VP of Sales in 2013!
2015

- Awarded with a GSA contract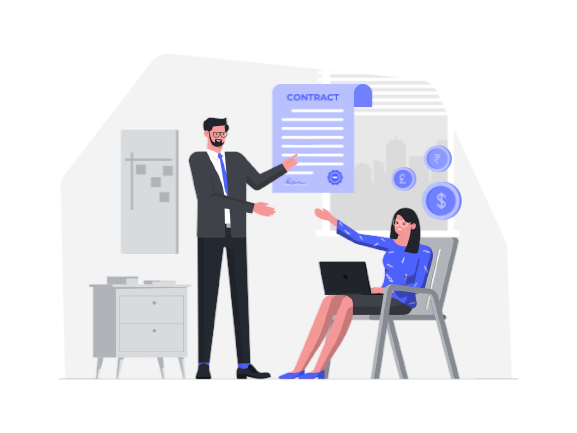 Waveband Communications is awarded a GSA Contractto make it easier for government agencies to purchase two-way radio accessories and communications products.
2016

- New leadership
In July of 2016, Jeff Hohman steps down as owner of the company and is bought over by Nick Hohman. Nick is the current owner and Vice President of Waveband Communications.
2016

- Moved headquarters to Eldersburg, Maryland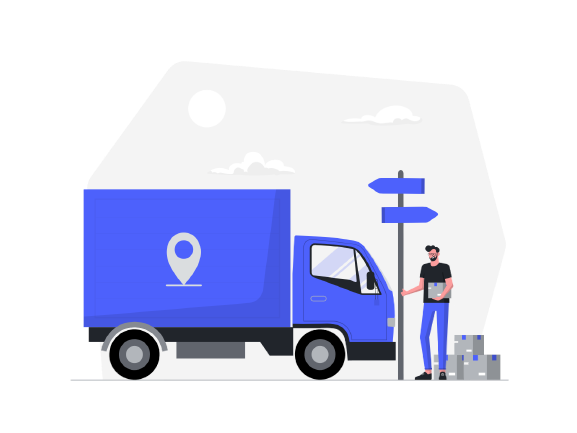 We packed it up and moved our headquarters from Westminster, Maryland to Eldersburg, Maryland, where our office is found today.
2017

- Awarded a Pennsylvania State Contract
We are awarded a Pennsylvania state contract through the Pennsylvania Marketplace to provide two-way radio accessories, IT, and communication equipment and services.
2018

- Waveband attends APCO Conference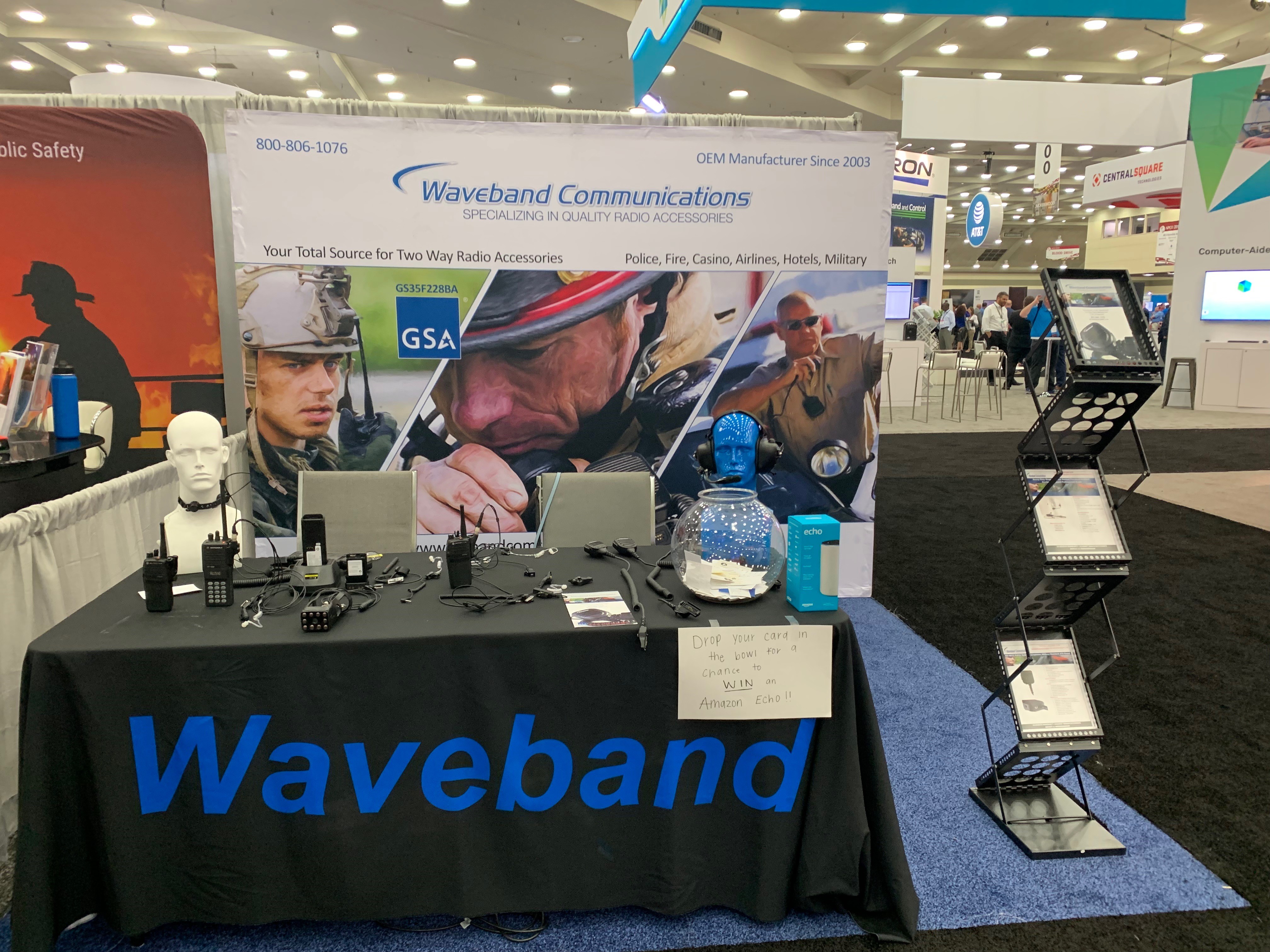 We had a booth at the 2018 APCO Conference and Expo in Las Vegas, NV. We met a lot of people like law enforcement officers, dispatchers, and public safety professionals!
2018

- Awarded a Maryland State Contract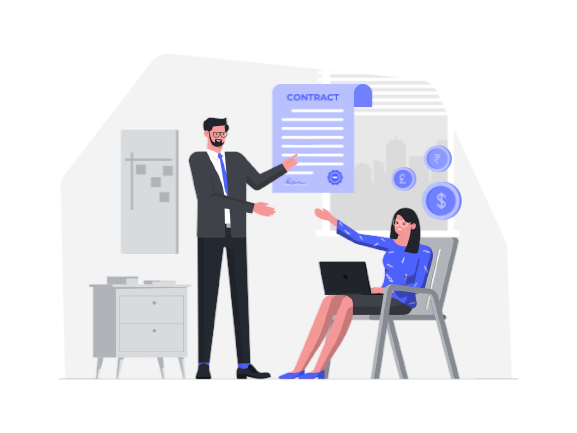 The Department of Information Technology (DoIT) established a 2018 Radio Communications master contract to provide Maryland with the procurement of two-way radio accessories.
2019

- Waveband attends IACP Conference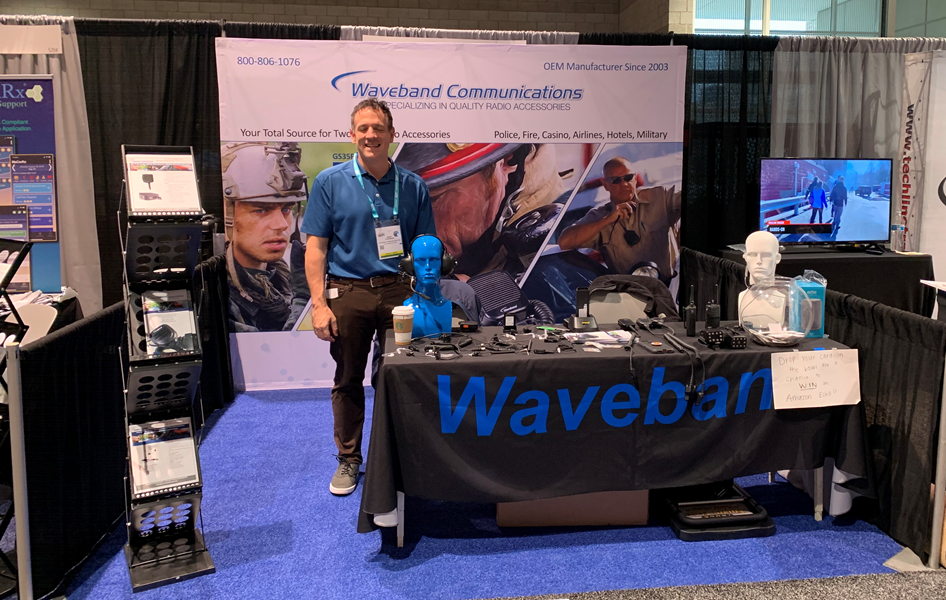 We attended the 2019 International Association of Chiefs of Police (IACP) conference and expo in Chicago, IL.
Today, 2021

- Continuing Success
Today and into the future we will continue to provide OEM comparable two-way radio accessories to law enforcement, firefighters, TSA, Border Patrol, Military, and more across the country and world. 
Thanks for learning the history of Waveband Communications. Thanks to people like you, we're able to do what we love and will continue for years to come. Stay tuned for more history and milestones happening in the future!
About the Author
TAYLOR THOMAS is a Marketing Manager at Waveband Communications. With her experience in critical communications, she helped public safety clients enhance their team communication through the help of two-way radio accessories.